Motorola + Motomaker
The brief asked for an immersive e-commerce site that challenged traditional online mobile stores. Our response? That since smartphones have become such a big part of today's lifestyle, it only made sense to make lifestyle a big part of shopping for smartphones. So we created a personalized experience including a tool that tailors the customizable Moto X phone to every individual style.
CLIENT: MOTOROLA AGENCY: DIGITAS ROLE: CREATIVE DIRECTION


Brand Photography
We set the mood for the new Motorola.com with lifestyle photography that felt young, fresh and energetic.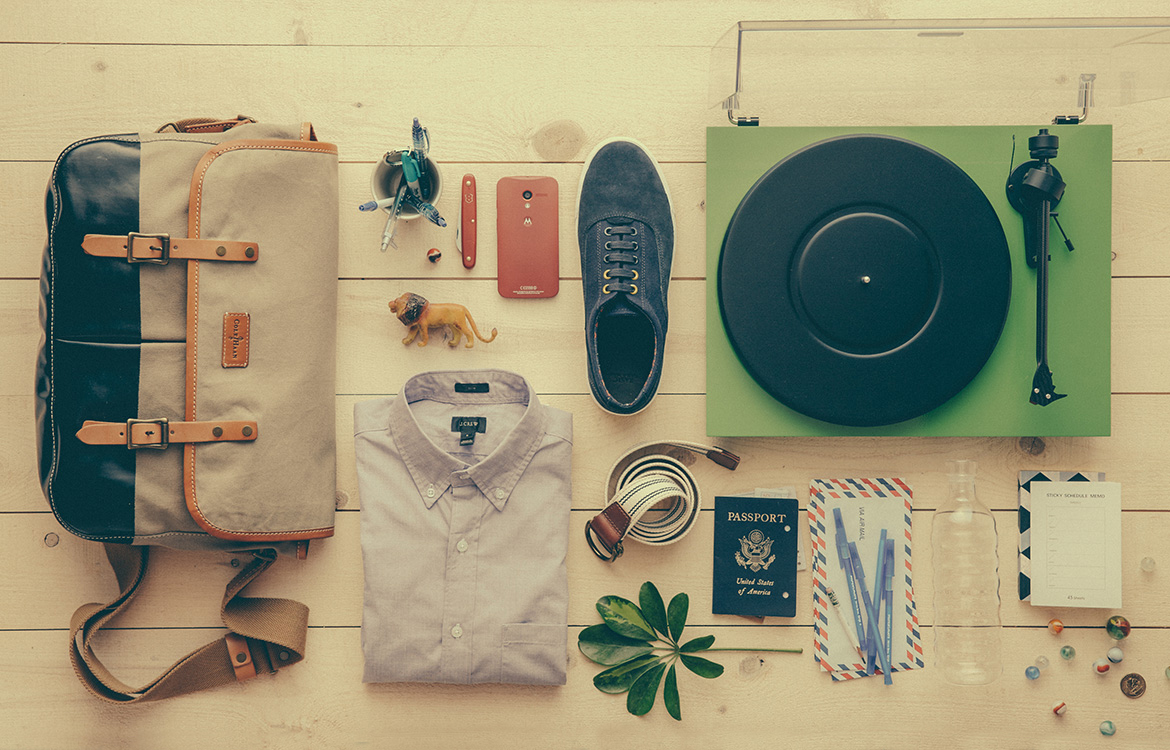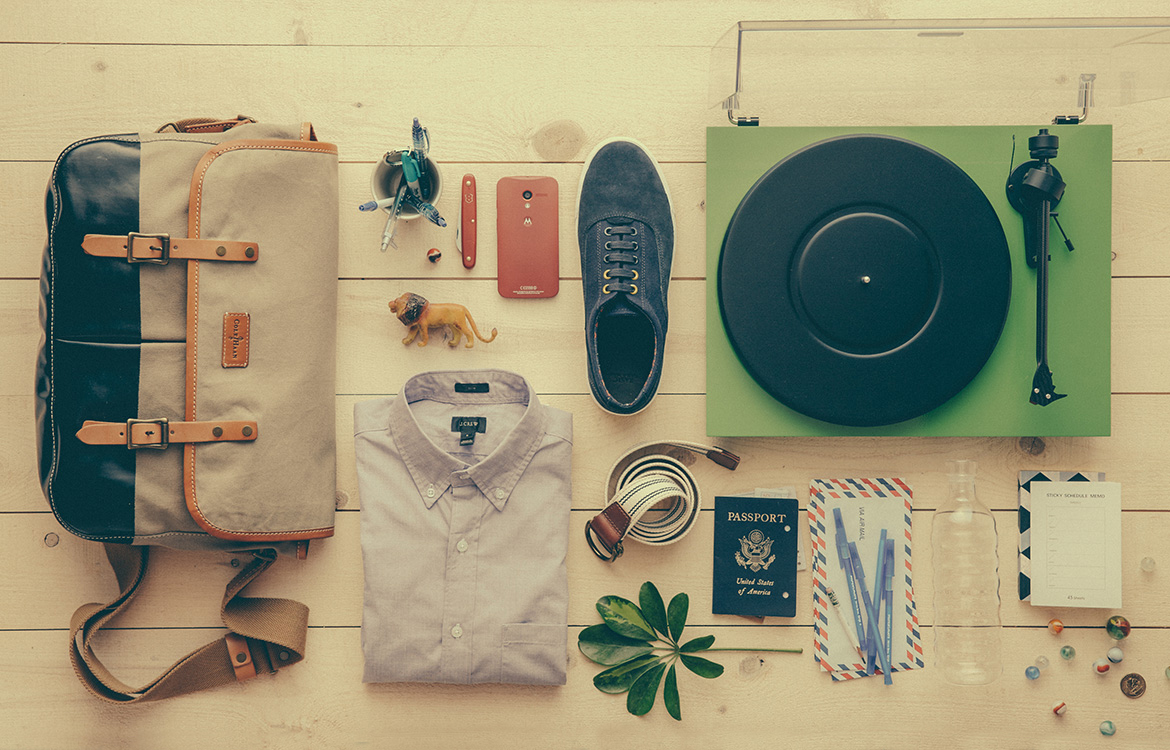 Motomaker
The app creates real-time rendered via WebGL, interactive 3D graphics that run in a web browser without the need to download or install any additional plugins. Moto Maker's intuitive UI turns what could be a cumbersome and intimidating process into one that is striking in its simplicity.


Credit
AGENCY: DROGA5
AD: THOMAS DUDON
DESIGN: RYAN KALUS, MARLIES GIELLESE
3D: RYAN DECARLO, GRAFX
DEV: CHAD DROBISH